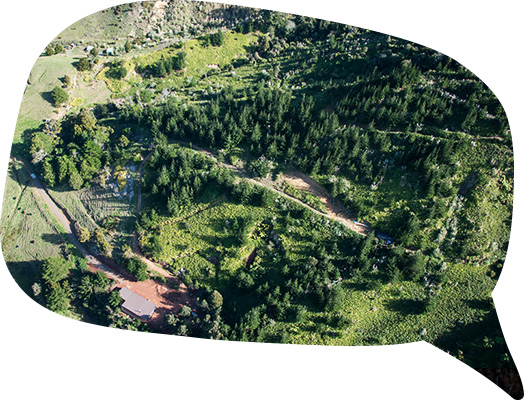 What information do we collect?
We may collect a range of personal and technical information including:
Your name and email address;
Details of when you visit and what you look at;
Computer information like your operating system and browser type.
How will we use your information?
We may use your information to:
Register your support of biocontrols for Wild Ginger
Look at website traffic, analyse trends and to help us understand how the site is working.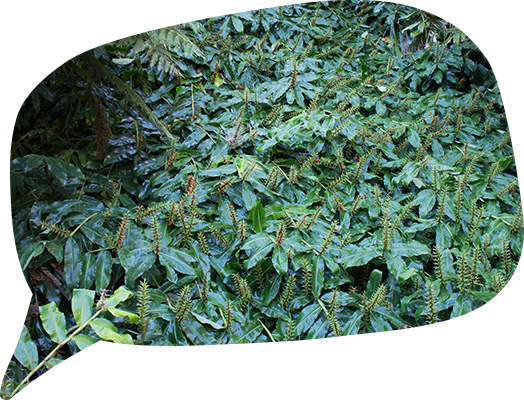 Who do we share this information with?
If you opted to sign the petition, we will share this information with:
The Stakeholders in order to petition the Crown for funding.
You have the right to ask for a copy of any personal information we hold about you, and to ask for it to be corrected if you think it is wrong. If you'd like to ask for a copy of your information, or to have it corrected, please contact us at ashleel@nrc.govt.nz
Find more detailed information about the Privacy Act on the Privacy Commissioner's website.